Tournament Preparation

Turface has what you need to wow players and spectators by getting your field in top-playing, tournament condition.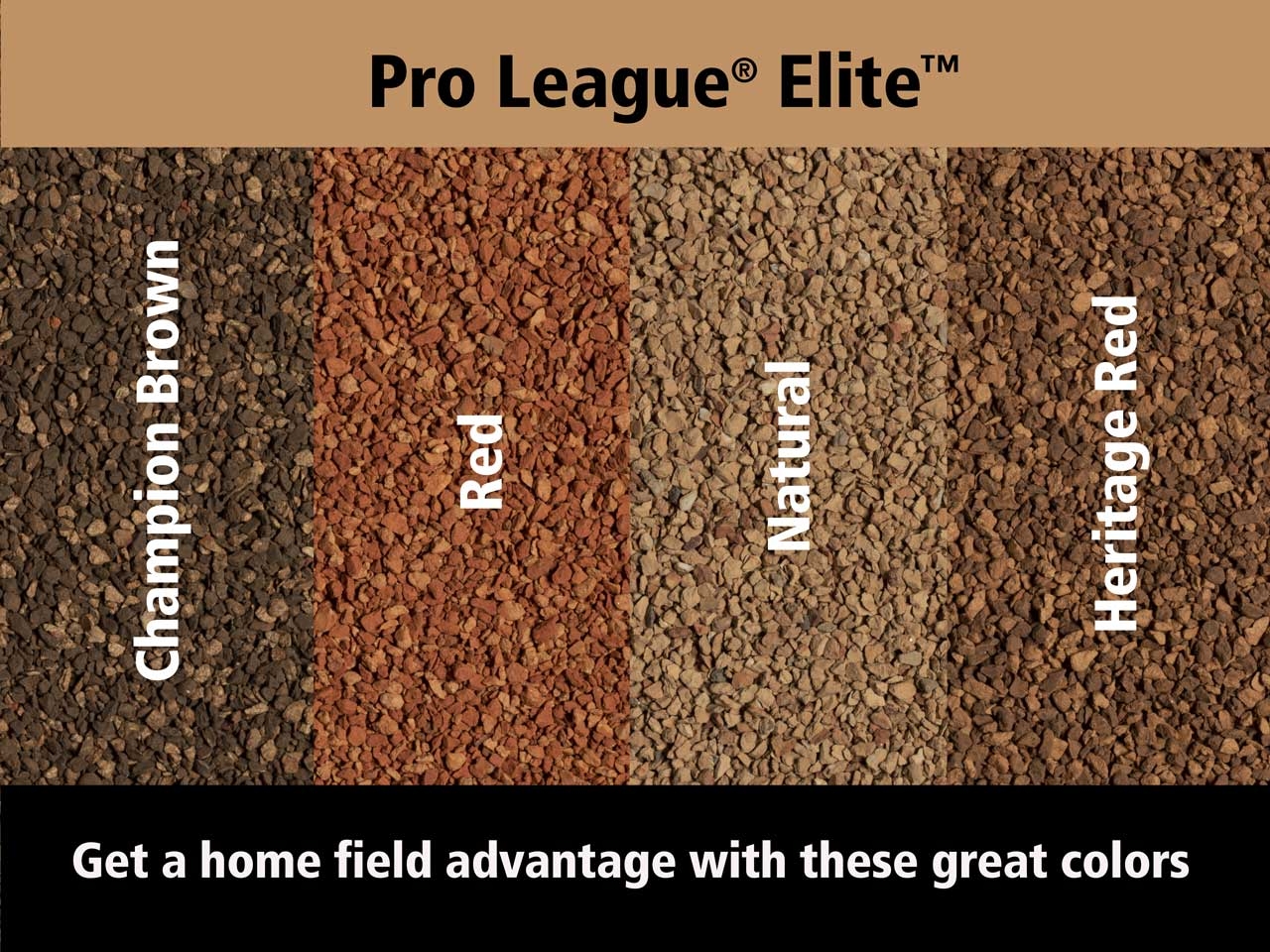 Baseball and softball fields across the country will be taking a pounding this summer – especially during tournaments – when playability and field safety are critical.
Turface® offers high quality products and key maintenance tips to help get your field in championship form to wow players and spectators alike.
CONDITION YOUR INFIELD & PREVENT RAINOUTS
No other brand of infield conditioner is used more than Turface for managing moisture, improving drainage, and keeping skinned surfaces safe and playable. The porous, calcined clay particles absorb more water and resist compaction better than competitive products. Learn about Turface Technology and the science behind our soil conditioners.
Turface MVP® — The larger particle size is excellent for incorporating into the infield mix to resist compaction and control moisture.
Turface Pro League® Elite™— Smaller, more uniform particles and color options of natural, red, Heritage Red™ and Champion Brown™ make this conditioner the choice of most Major League groundskeepers for unsurpassed performance and just the right aesthetic! Learn more about the complete Pro League® Elite™ lineup.
Turface Quick Dry® — Its fine particle size makes it the perfect choice for eliminating puddles and standing water. And it works effectively without caking or hardening. There's a reason Quick Dry is called the game saver!
PROTECT YOUR TURF
Field & Fairway™ Emerald is the perfect choice for conditioning sports turf to prevent slick and muddy spots from forming in the outfield grass. Its uniform particle size makes it the right topdressing to protect your turf in advance of rain. Its emerald green color helps mask worn turf for nicer looking outfield grass.
MAINTAIN YOUR PITCHER'S MOUND & BATTER'S BOXES
No two areas receive more abuse and constant wear than the pitcher's mound and batter's boxes. Make sure they are built and maintained properly with the best, virgin packing clays in the industry for unmatched footing and wear resistance. Download a new brochure with our complete mound product lineup!
MoundMaster® Blocks – These blocks of clay create the perfect foundation around home plate in the batter's and catcher's boxes. They come out of the bag pliable and ready to work.
Turface Professional Mound Clay® – The same virgin clay used in MoundMaster Blocks is offered in a finely shredded bagged clay that is great for easy shaping on the mound. It also works well for filling in holes created by cleats as part of an ongoing plate and mound maintenance routine.
Featured Products
Pro League Elite

Give teams and coaches a safer, more playable field with the industry's most consistent conditioner.
Read More
MoundMaster Blocks

Build and maintain your pitcher's mound, catcher's box and batter's boxes with the best clay blocks in the industry.
Read More