Partnerships

Since 1901, Minor League Baseball has provided up and coming players with the chance to showcase their talent at the local levels. The League prides itself on its family friendly atmosphere at the parks, making each game a fun and memorable experience for fans. Visit www.minorleaguebaseball.com for more information. Click here to see some of the teams using Turface®.
---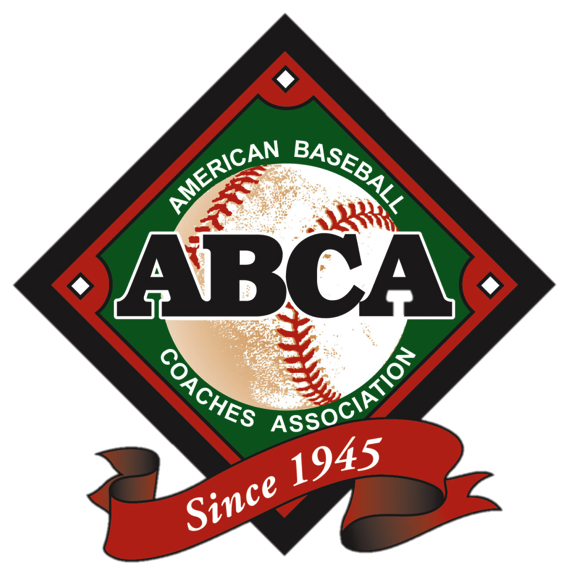 The ABCA is a professional association consisting of over 6,400 coaching members. Coaches come from all levels of amateur baseball. 50 states and 29 countries are represented. Visit www.abca.org for more information.
---

Since 1981, the goal of the Sports Turf Managers Association (STMA) has been to promote the efficient and effective management of sports field playing surfaces to the safest level possible. Through education, awareness programs, and industry development, STMA helps protect athletes from injury at all levels of play – pee wee to professional. Visit www.stma.org/ for more information.
---

Ripken Baseball is committed to supporting groundskeepers and coaches with sound instruction to benefit players. They want to provide safe and playable fields for athletes and continued education for coaches to keep their fields in the best shape possible. Visit www.ripkenbaseball.com for more information.
---

The National Soccer Coaches Association of America (NSCAA) provides its members ways to enhance the game of soccer by providing a national education program, interaction and networking opportunities, and membership benefits. NSCAA's mission is to educate coaches, encourage excellence and serve the soccer community. Visit www.NSCAA.com for more information.
---

PONY Baseball and Softball is designed to "Protect Our Nation's Youth" by providing experiences in youth baseball and softball that will help young people grow into healthier and happier adults. Visit www.pony.org for more information
---

 The National High School Baseball Coaches Association (BCA) was officially formed in July 1991, to provide services and recognition for baseball coaches and to help promote and represent high school baseball across this country. Visit www.baseballcoaches.org for more information.
---

More Than a Game is a 501(c)3 non-profit organization focused on excellence in athletics and leadership in one's community through service. More Than A Game organizes numerous amateur baseball teams of various ages, baseball camps and clinics, and service projects. Additionally, More Than a Game is bringing the game of baseball to other parts of the world through international immersion trips. To donate to More Than a Game, visit www.morethanagameus.com.
---

Momentum Media, publisher of Athletic Management and Coaching Management, are publications devoted to athletic directors and their assistants and coaches at the high school and collegiate levels. Visit www.athleticmanagement.com for more information.
---

 Dryject® is a revolutionary service which, when added to your maintenance program, can reduce the need for core aerification and greatly amplify its benefits. It aerates, topdresses and amends in one pass on greens, tees, fairways and sports fields. Visit www.dryject.com for more information.