The Turface Difference in Turf
For over 50 years, Turface® conditioners have been the number one choice of coaches and groundskeepers on all types of sports fields. By managing moisture, reducing compaction and keeping sports fields playable under any condition, Turface reduces the chance of injuries and reduces field wear and tear. It simply works better than any other conditioner on the market – and here's why:
It Perfectly Balances Water, Air and Nutrients in Turf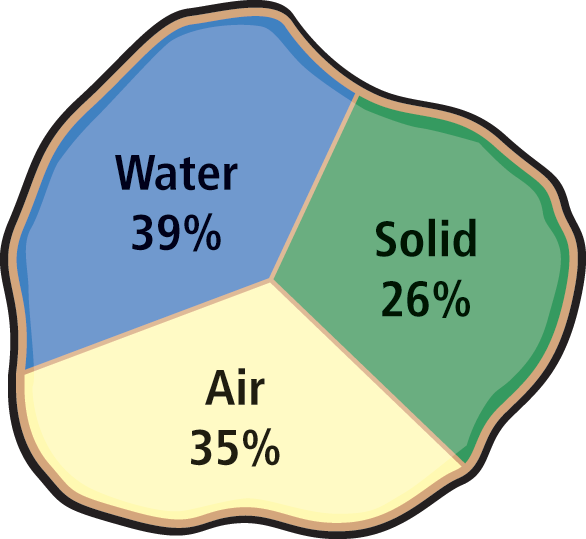 Turface holds water and oxygen – as well as nutrients – in nearly perfect balance. When incorporated at the root zone they help maintain the long term health of your sports turf.  MORE.
It Resists Compaction for Superior Soil Structure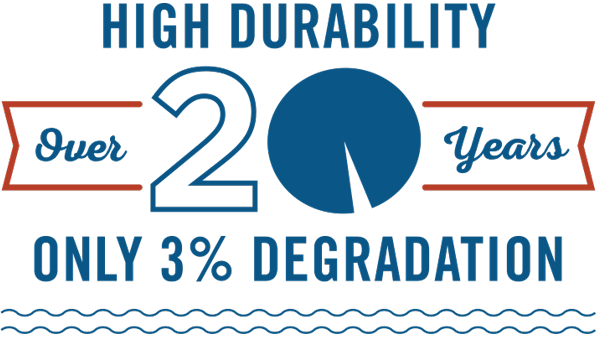 Sports fields are easily compacted by the intense foot traffic of active use, making it difficult for water to drain and oxygen to reach root zones. The superior structure of Turface, when worked into the soil, creates long-lasting pore space to eliminate compaction and improve the flow of oxygen and water below the surface. Turface only degrades 3% from its original form after 20 years of use! No other conditioner works better, longer.