Sports Field Solutions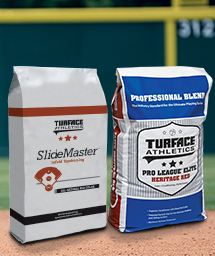 For more than 50 years, we've offered the most advanced solutions to address all your field challenges. Today, we're proud to be your "wall-to-wall" field partner. From field construction to daily maintenance to field accessories and more, Turface is your ultimate home field advantage. We offer: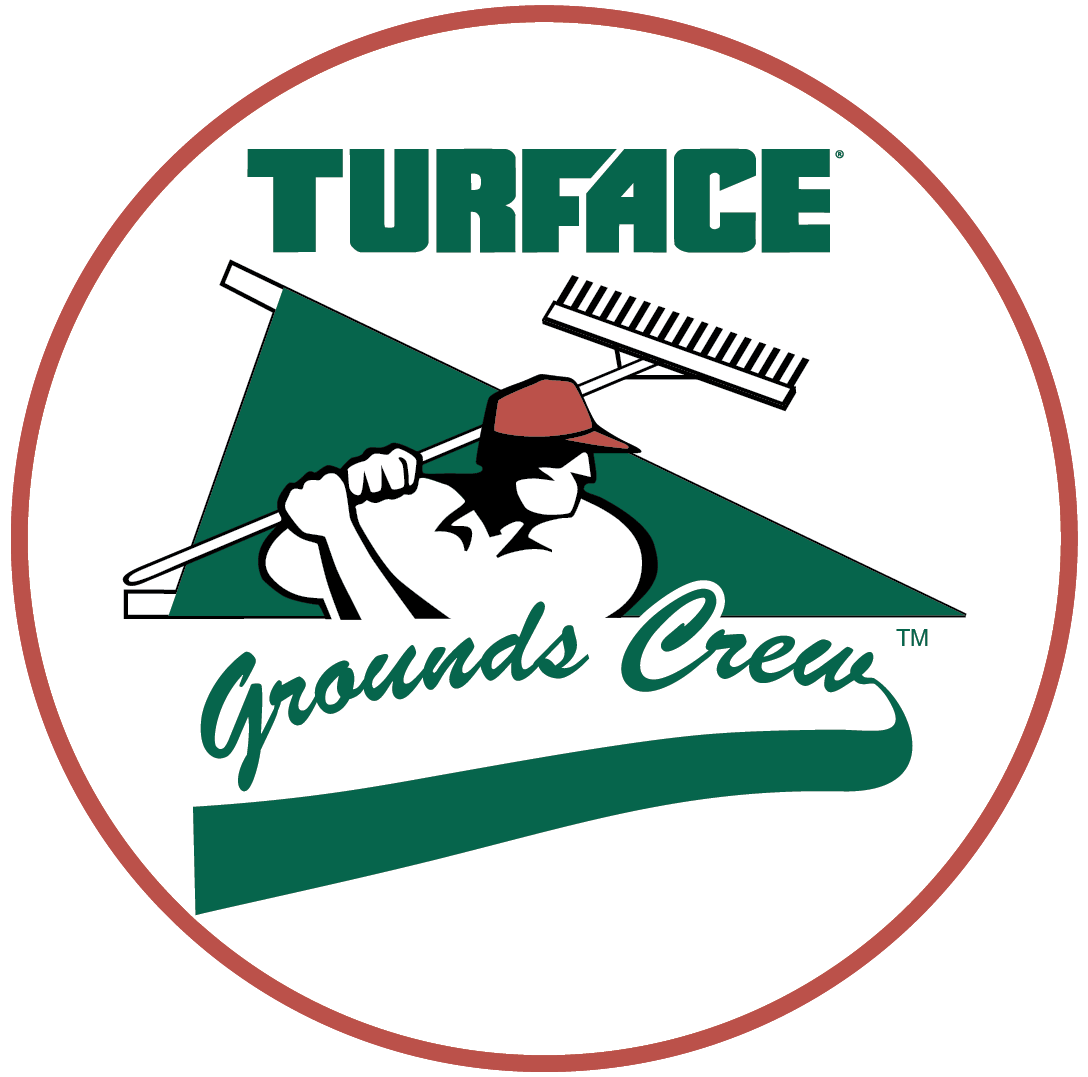 This is Turface Grounds Crew certified content.