Products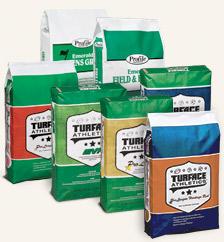 Turface® is simply the #1 conditioner on America's most playable fields. For over 50 years, this trusted brand has allowed more athletes to perform at their very best – through wet springs and dry summers – than any other conditioner. Its superior calcined clay particles are the preferred choice in the "bigs" as well as the "littles."
With the addition of the SAF product line, Turface provides wall-to-wall field maintenance along with the ultimate products for field construction and renovation.
Whether you're renovating an infield, building a batter's box, improving native sports turf or simply saving the game from a spring rain, Turface has the products to Keep America Playing.

For information on SAF conditioners (516, 816, or Sure Dry) and additional products,
visit safdirt.com.
Product Categories