Five Steps to Transform Your Field for Tournament Time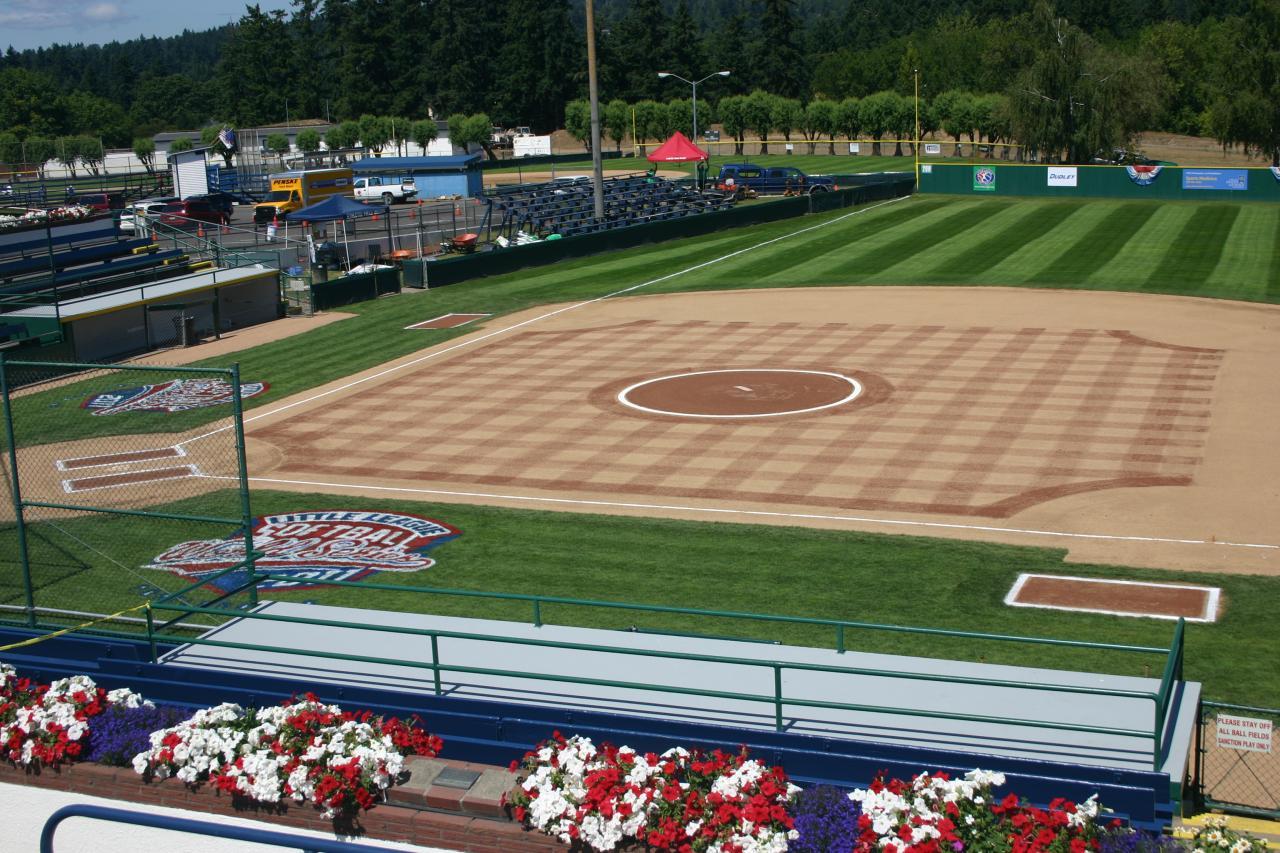 Tournament season is supposed to be memorable for all involved, from the teams and players to the parents and spectators who spend an entire weekend — or longer — at the tournament site. Field managers at any level of play can improve their fields with a few easy steps to ensure that players and spectators are presented with a tournament-ready field that is both presentable and playable.
For more, read the full article, which appeared in the June 2014 issue of SportsTurf.