Turface® Infield Conditioners Available Through SiteOne
Count on these Turface products to prevent rainouts and improve athletic performance and field safety.
Turface conditioners are used by more groundskeepers than any other sports field conditioner because of the quality and conditioning Turface provides to the infield. Turface ensures a safer field that holds up to rain and gives athletes a chance to perform at their best.
Turface Athletics® All Sport® – Provides Consistent Infield Performance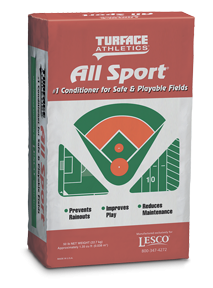 Helps prevent rainouts
Improves play
Reduces maintenance
Covers more ground per bag
All Sport SDSFind  Your SiteOne Distributor
Turface Athletics® All Sport® Pro – Condition Like the Pros 
Smaller, uniform particle size
Provides optimal fielding conditions
Resists compaction
Improves drainage
Get All Sport® Pro Performance in 3 Outstanding Colors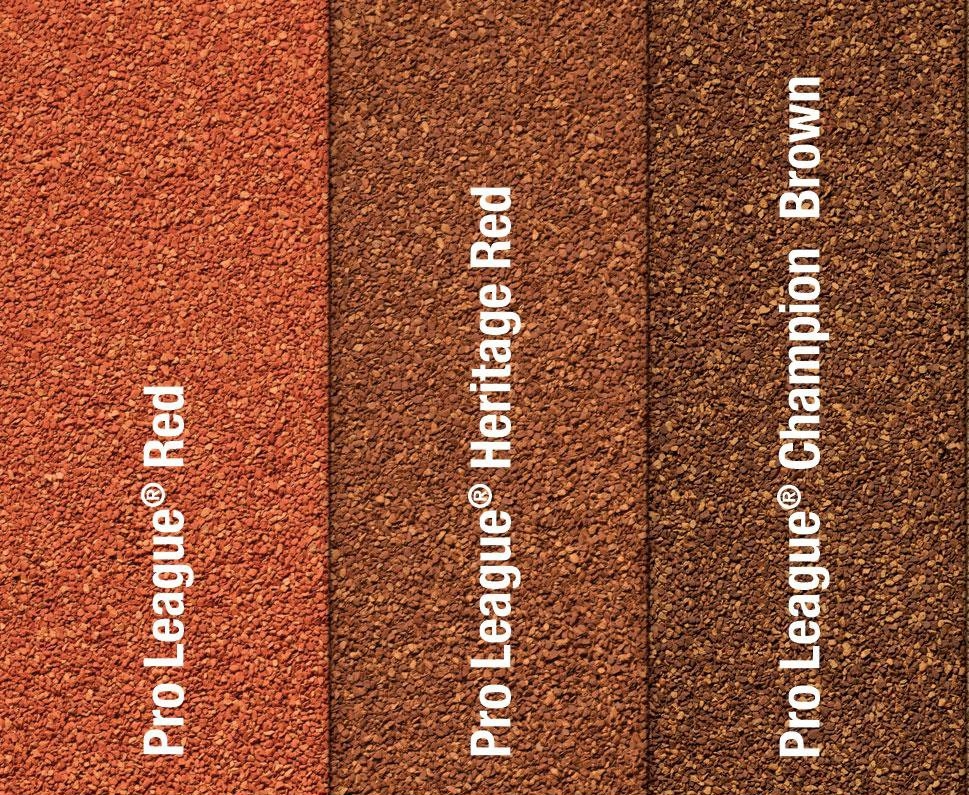 Turface Athletics® GameSaver® – Don't Let Standing Water Cancel Your Game
Absorbs water quickly
Prevents future standing water
Will not cake, harden or blow away