Field Accessories
Turface has expanded its portfolio to include accessory products that help keep your fields in top shape.
White Line Chalk
ProLine™ Athletic Field Marker — Bright white and easy flowing crushed white calcium carbonate is ideal for use wherever lines must be highly visible.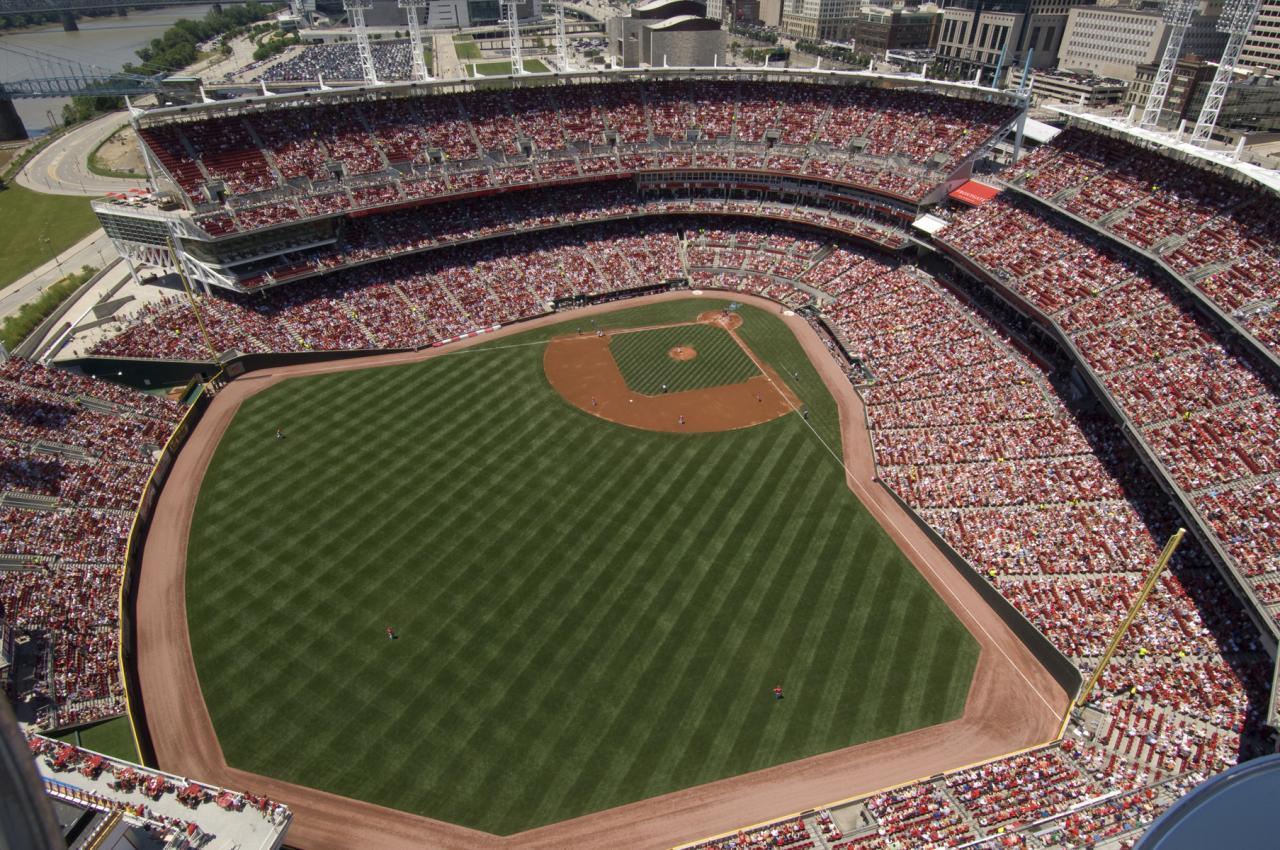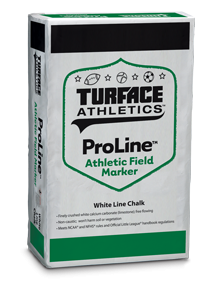 Warning Track Aggregates
TrackPro™ — Consistently sized, specially blended aggregate particles for safe footing, superior drainage and outstanding aesthetics. Well suited for high-traffic walking paths as well.