Balance Water, Air and Nutrients in Turf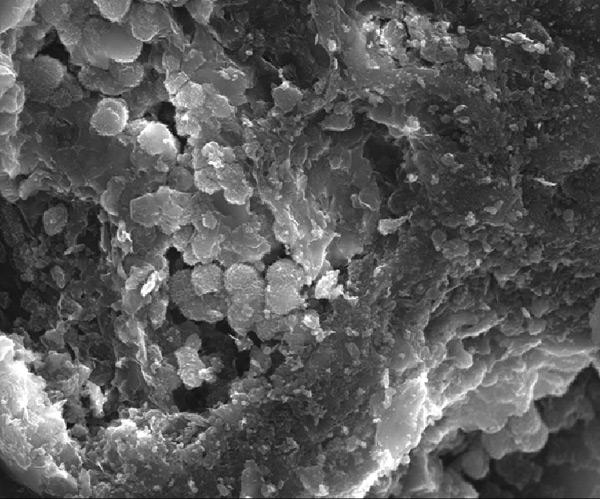 Incorporate Field & Fairway™ into native soils to help reduce compaction in the root zone, improve drainage, minimize cleat damage, and help fields recover more quickly from heavy traffic or inclement weather. According to research conducted by The Ohio State University Horticulture and Crop Science Department, Field & Fairway was proven effective in both preventing turf damage and rescuing turffrom "rain game" conditions.
Incorporate Greens Grade™ into sand-based fields to hold more moisture and nutrients to ensure plant health. In fact, compared to sand alone, Greens Grade is able to reduce water usage by up to 20% and reduce fertilizer usage up to 25%!
Easily dump and rake either product into muddy, torn-up portions of your sports fields to improve footing and allow competition to continue through wet playing conditions. Use our Emerald colored products to improve the aesthetic look of the field at the same time.